Dematic Increases Warehouse Performance in the eCommerce Sector of Borrozzino Moto Thanks to the Autostore® System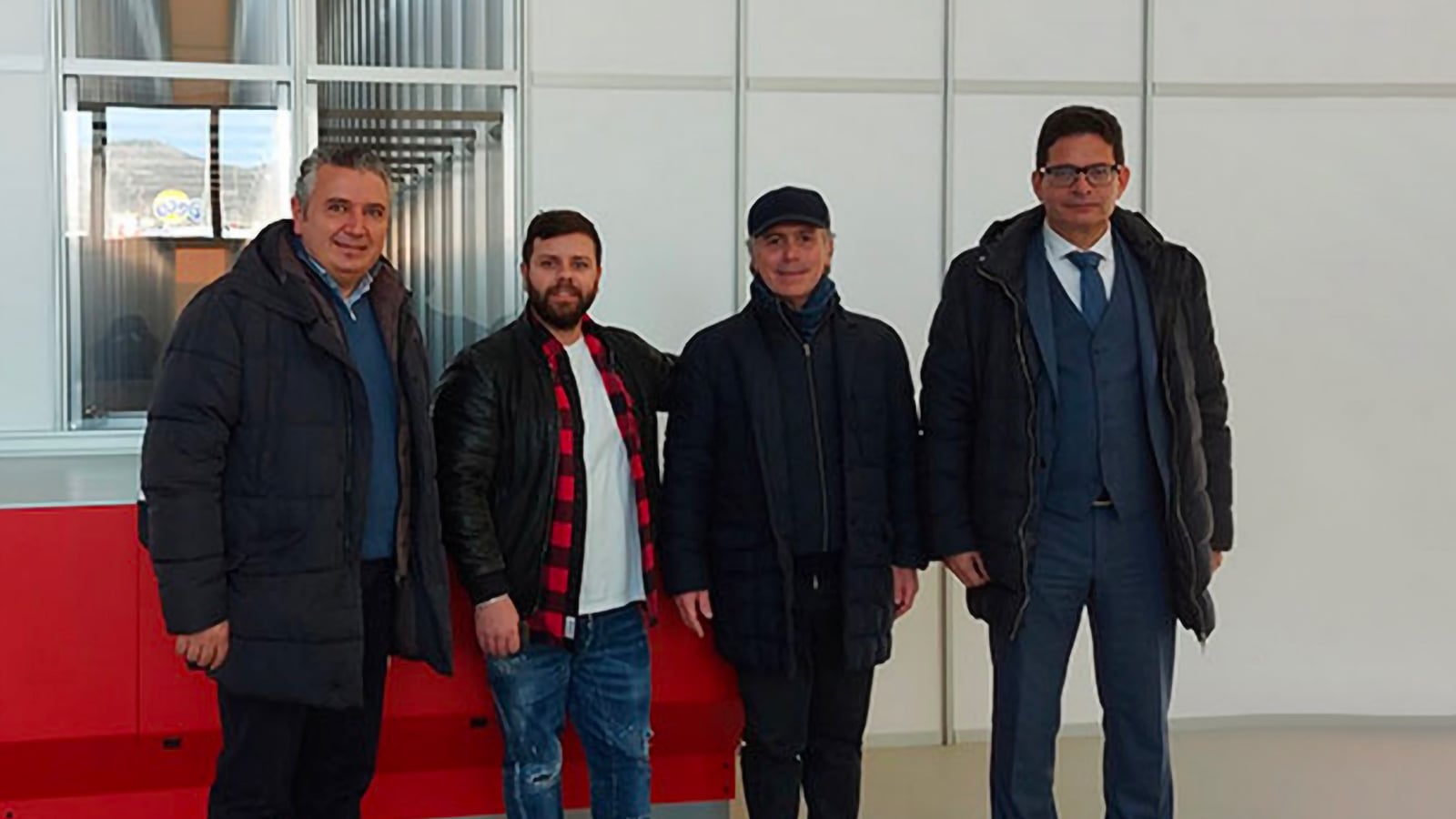 CERNUSCO SUL NAVIGLIO, Italy - Borrozzino Moto, a family-run business that has specialized in traditional motorbike accessory parts for over 30 years, has chosen Dematic to automate its manual warehouse.
Over the years, in order to guarantee a service as complete and secure as possible to his customers, Mr. Borrozzino (the owner of the company) has developed the e-commerce sector of Borrozzino Moto. At the same time, he has also recognized the need to improve picking operations, improve the use of available space and enhance the order picking capacity in its logistics facilities in Santa Maria Capua Vetere.
For these reasons, Borrozzino Moto sought to enter the world of automated intralogistics by choosing Dematic as a partner and transform their warehouse management from manual to automatic.
Rosario Filomena, Sales Manager of Dematic Italy, said, "From the very first contacts it was easy to dialogue with Mr. and Mrs. Borrozzino to define the best possible automated solution for their business. They are forward-thinking entrepreneurs who look to the future with ambition and a desire for growth. They were looking for a solution that will improve their order preparation processes and increase their level of service to their customers. The solution featuring an AutoStore system has met all expectations and will allow Borrozzino Moto to grow progressively and adapt easily as their business grows".
Operations will be managed and controlled using Dematic software. The solution will consist of a grid of 6,300 standard plastic containers. E-commerce orders will be placed at three carousel doors while counter orders will be placed at the two conveyor doors. Seven automatic robots will handle the plastic containers for the storage and order picking processes.
Antonio Borrozzino, Logistic Manager of Borrozzino Moto, said "a great deal of cooperation has taken place with Dematic with the aim of identifying the best alternative to continue to grow in the ecommerce sector. Thanks to automation through scalable and compact solutions such as AutoStore, this system will allow us to optimize the available space of our facilities, improve logistics operations with the ultimate goal of reducing picking times and extending their useful life".
About Dematic
Dematic designs, builds, and supports intelligent automated solutions empowering and sustaining the future of commerce for its customers in manufacturing, warehousing, and distribution. With research and development engineering centers, manufacturing facilities, and service centers located in more than 35 countries, the Dematic global network of over 11,000 employees has helped achieve successful customer installations for some of the world's leading brands. Headquartered in Atlanta, Dematic is a member of KION Group, one of the world's leading suppliers of industrial trucks and supply chain solutions.