Automation Strategies for Distribution Success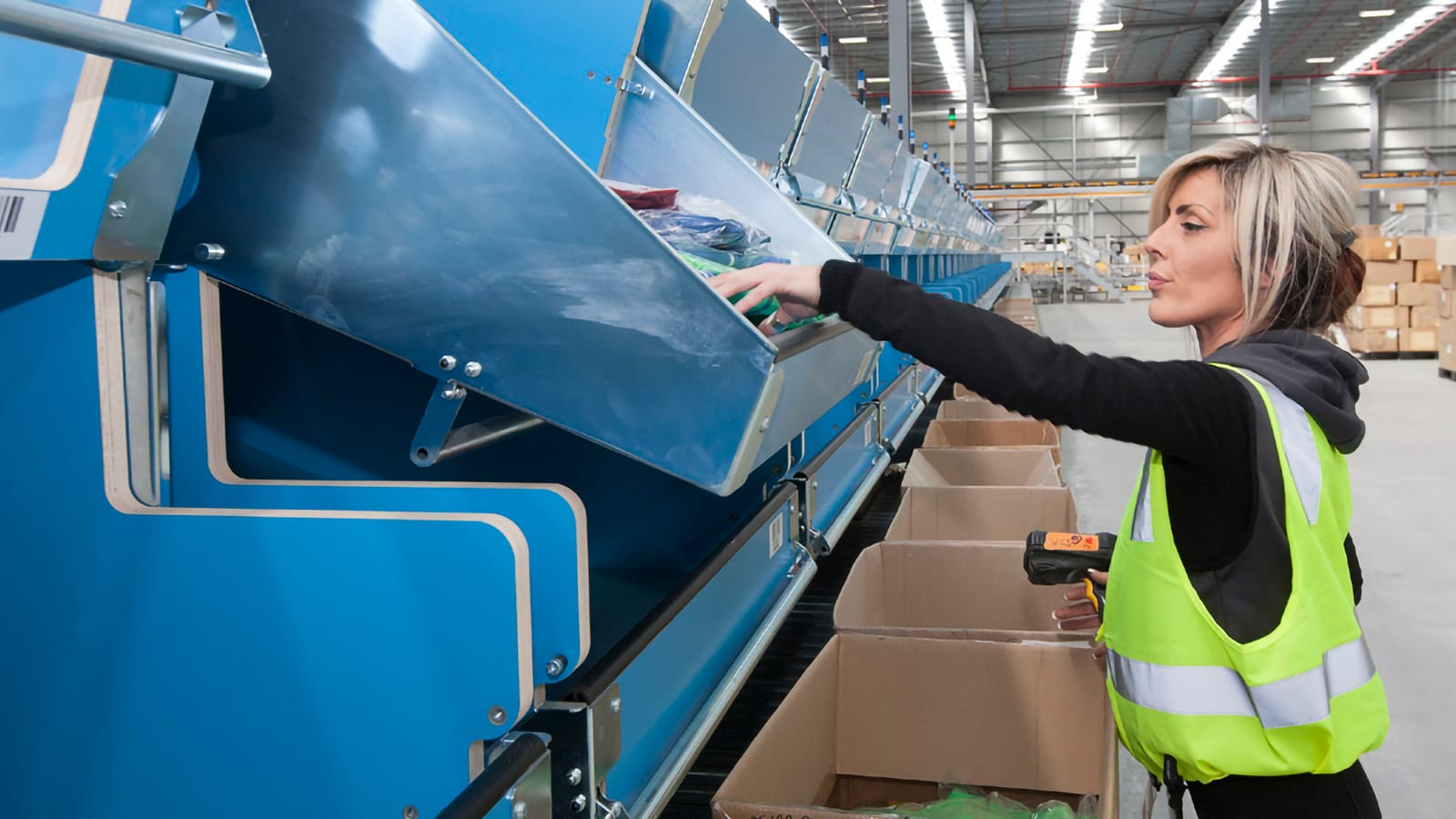 Distribution is a dynamic challenge, and businesses today are increasingly realizing the imperative to automate within the supply chain.
Today's businesses are under increasing pressure from customer and market demands, challenges around labor costs and availability, and the rising costs of warehouse space in many cities. In addition, ongoing disruptions, and volatility both at home and overseas are putting more pressure on supply chains to become more agile and resilient.

In this paper, we explore the four biggest imperatives to optimise today, the key areas for optimisation opportunities, and the technologies and innovations delivering efficiency and resilience in supply chain and logistics operations.
ebook
Automation Strategies for Distribution Success
Download our eBook today to learn about:

• The four big imperatives for business to optimize
• How businesses can optimize processes, human activity, inventory, and information
• Key solutions and technologies available, and what factors they can improve
• Real-world examples of solutions in action