Dematic Names Mohamed Vaid Senior VP Customer Service Americas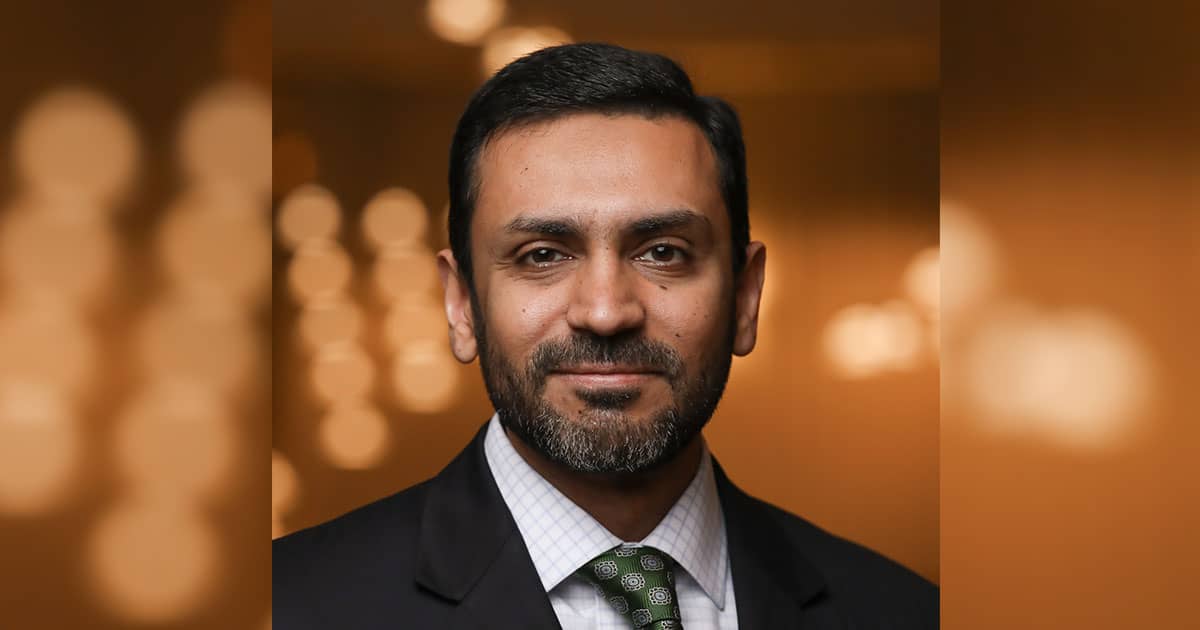 ATLANTA – Today, Dematic announced Mohamed Vaid has been named Senior Vice President, Customer Service, Americas. In this role, Vaid will lead the Americas customer service team, accountable for the care of Dematic customers through their entire lifecycle. Specifically, Vaid will be responsible for continuing to grow our lifecycle services business, which provides world-class operational benefits for our customers.
Mike Larsson, Executive Vice President, Americas for Dematic says, "Mohamed is a welcome addition to the Americas leadership team. With a proven history at Dematic leading our global solution development team, he is well poised to take on this new challenge of further enhancing support for our customers."
"Our work is not finished once we install a solution," says Vaid. "Dematic partners with our customers on end-to-end solutions, starting at day one and continuing for years to come. Our customer service organization plays a vital role in the health and continued productivity of customer systems, and I'm proud to lead this group."
Vaid joined Dematic in 2019 as VP, Global Solution Development. He is a Harvard Business School graduate with extensive global experience driving revenue with cross-functional teams. During his more than 20-year career, Vaid has demonstrated progressive growth to senior-level leadership, including executive roles in Dubai and Saudi Arabia with Saudi Cable, GE, UTI, and ALJ Toyota.
Vaid will continue to be based out of our global headquarters in Atlanta.
About Dematic
Dematic designs, builds, and supports intelligent automated solutions empowering and sustaining the future of commerce for its customers in manufacturing, warehousing, and distribution. With research and development engineering centers, manufacturing facilities, and service centers located in more than 35 countries, the Dematic global network of over 11,000 employees has helped achieve successful customer installations for some of the world's leading brands. Headquartered in Atlanta, Dematic is a member of KION Group, one of the world's leading suppliers of industrial trucks and supply chain solutions.