Dematic Names Mohamed Vaid Senior Vice President Business Solutions P&L, Americas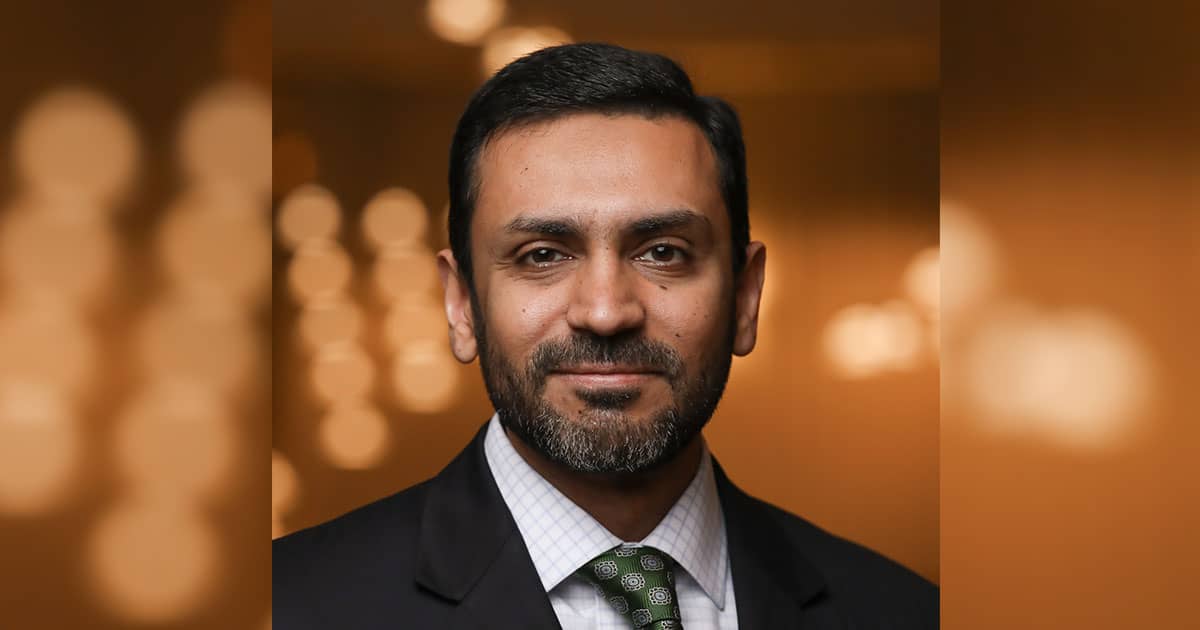 Atlanta - Today, Dematic announces the appointment of Mohamed Vaid to Senior Vice President, Business Solutions Profit & Loss (P&L), Americas. In this role, Vaid will oversee the project execution team for the Americas region, deliver excellence in project execution for customers, and partner closely with all functions within the organization to enable future success for Dematic Americas.
"Mohamed was a natural choice for this position, as he's exemplified strong leadership within the organization over the past four years," says Mike Larsson, Executive Vice President, Americas. "With a strategic mindset and an unwavering dedication to success, his appointment ensures that Dematic will continue to excel and deliver exceptional projects and solutions for our customers."
Prior to this new role, Vaid served as Dematic Americas' Senior Vice President, Customer Service, where he facilitated steadfast operational benefits for Dematic customers and ensured support throughout the entire lifecycle of their operations.
"I am excited to take this next step in my journey with Dematic, now managing a new team with strategic project execution at the forefront of all my work," says Vaid. "The execution phase of our work is the lengthiest and most critical part of our duties, and I look forward to further supporting our customers throughout the process."
Vaid joined Dematic in 2019 as Vice President, Global Solution Development. Before joining the organization, he garnered extensive professional experience driving global revenue with cross-functional teams over the course of his career, including executive roles with General Electric, United Technologies, ALJ Toyota, and Saudi Cable Company.
A graduate from Harvard Business School, Vaid holds an MBA and a bachelor's degree in commerce, finance, and management information systems from the University of Virginia. He is a certified Six Sigma Black Belt for excellence in professional leadership. Vaid will continue to be based out of Dematic global headquarters in Atlanta.
About Dematic
Dematic designs, builds, and supports intelligent automated solutions empowering and sustaining the future of commerce for its customers in manufacturing, warehousing, and distribution. With research and development engineering centers, manufacturing facilities, and service centers located in more than 35 countries, the Dematic global network of over 11,000 employees has helped achieve successful customer installations for some of the world's leading brands. Headquartered in Atlanta, Dematic is a member of KION Group, one of the world's leading suppliers of industrial trucks and supply chain solutions.