Shoppa's Material Handling Announces New Integrator Partnership with Dematic Corp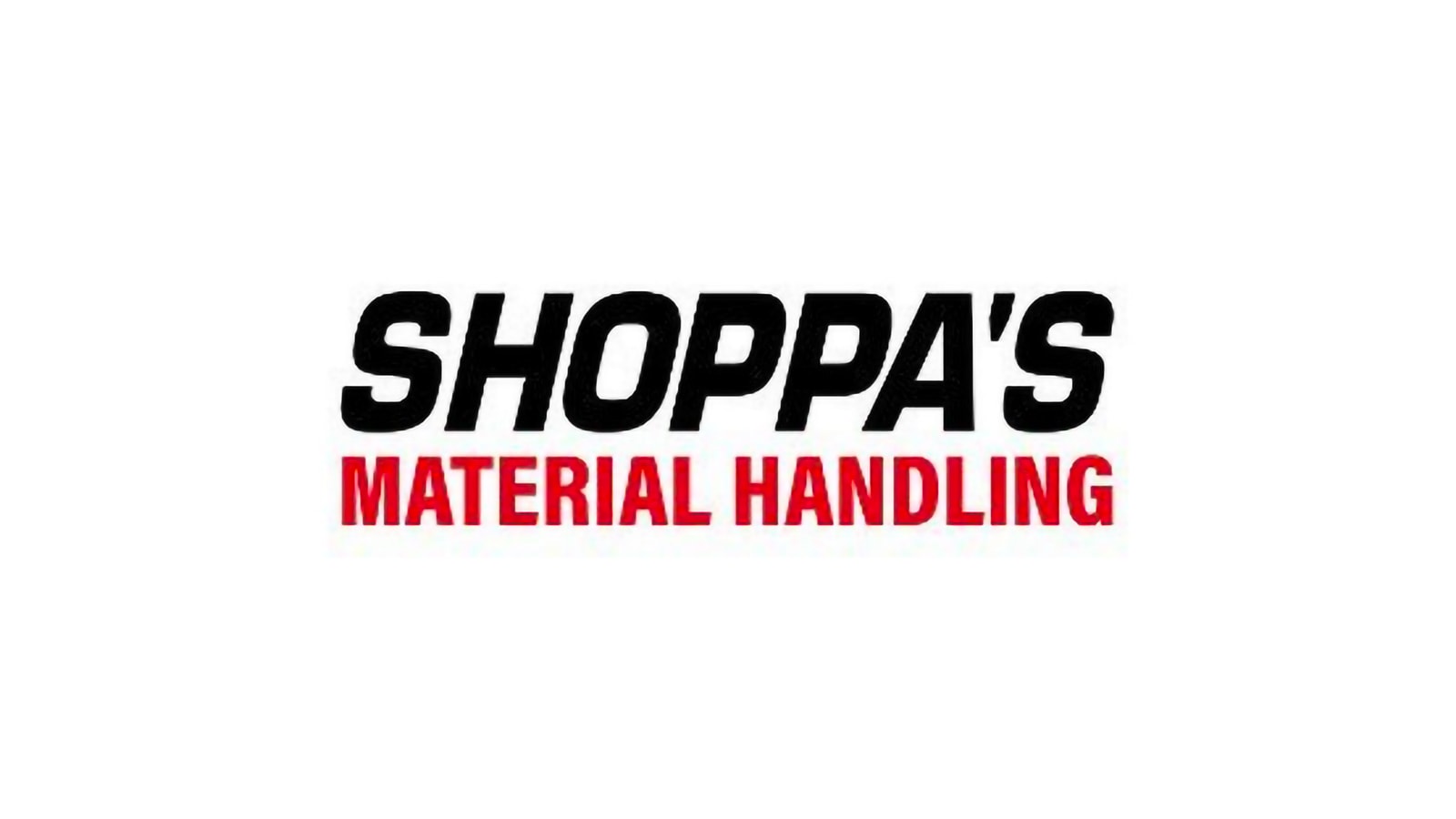 FORT WORTH, Texas — Shoppa's Material Handling and Dematic, two premier companies delivering sophisticated warehouse systems, announce the integration of Dematic equipment into Shoppa's solutions to expand capabilities for customers across North America.
Shoppa's, known for providing best-in-class service and offering a suite of solutions from world-renowned brands, continues to innovate with its expansion of comprehensive and customized offerings with the inclusion of Dematic.
"This partnership with Dematic reflects Shoppa's ongoing commitment to expand the solutions available to our clients," said President Jimmy Shoppa. "There has never been a more exciting time to be part of the logistics industry and to reimagine with our customers what is possible for their businesses."
Dematic is a leading supplier of integrated automated technology and services to optimize the supply chain for customers in industries such as manufacturing, e-commerce, food and beverage, retail, healthcare, and more.
"With the rise in e-commerce as a purchase point, these solution sets allow businesses to optimize operations, increase efficiencies, and maximize storage utilization in the congested industrial real estate market," added Jason Huedepohl, Director of Warehousing, Distribution & Fulfillment Solutions for Shoppa's Material Handling. "We are proud to have Dematic as a partner and to further our capabilities to deliver complete intralogistics solutions for our customers. Like Shoppa's, Dematic focuses on innovation and world-class solutions that help keep businesses moving."
"Dematic has always found partnering with integrators that are innovative and have best-in-class service offers a sound strategy to support Dematic's continued growth. We look forward to working with a strong and respected organization such as Shoppa's Material Handling and supporting their expansion of capabilities for their customers," said Scott Hinke, Dematic's Director of Integrator Network Sales, Americas.
Shoppa's is now positioned to provide integration of Dematic's equipment in their solutions for customers across the Shoppa's enterprise.
About Shoppa's Material Handling
Family owned and operated since 1981, Shoppa's Material Handling is one of the fastest growing and most successful material handling dealerships in the United States. With four decades of world-renowned products and exceptional service, Shoppa's is a proud authorized dealer of Toyota Material Handling – the best-selling forklift brand in the world and a recognized leader in quality, durability, safety and innovation.

Through its nine locations across Texas and Kansas City, Missouri, Shoppa's provides customized solutions through a comprehensive array of products, services and integrated systems designed to help customers streamline the storage and movement of their goods, improving efficiency, safety and profitability.
Shoppa's is an end-to-end solutions provider representing a full range of industrial and warehouse equipment brands including Toyota Material Handling, Steinbock, ePicker, Dematic, Aichi, Genie and JLG aerial equipment, Bendi, Drexel, Combilift, Advance industrial floor cleaning equipment and Viking.
For more information, visit shoppasmaterialhandling.com.
About Dematic
Dematic designs, builds, and supports intelligent automated solutions empowering and sustaining the future of commerce for its customers in manufacturing, warehousing, and distribution. With research and development engineering centers, manufacturing facilities, and service centers located in more than 35 countries, the Dematic global network of over 11,000 employees has helped achieve successful customer installations for some of the world's leading brands. Headquartered in Atlanta, Dematic is a member of KION Group, one of the world's leading suppliers of industrial trucks and supply chain solutions.