Jaguar Land Rover and Dematic begin Work on second Phase of New Logistics Operations Centre in the West Midlands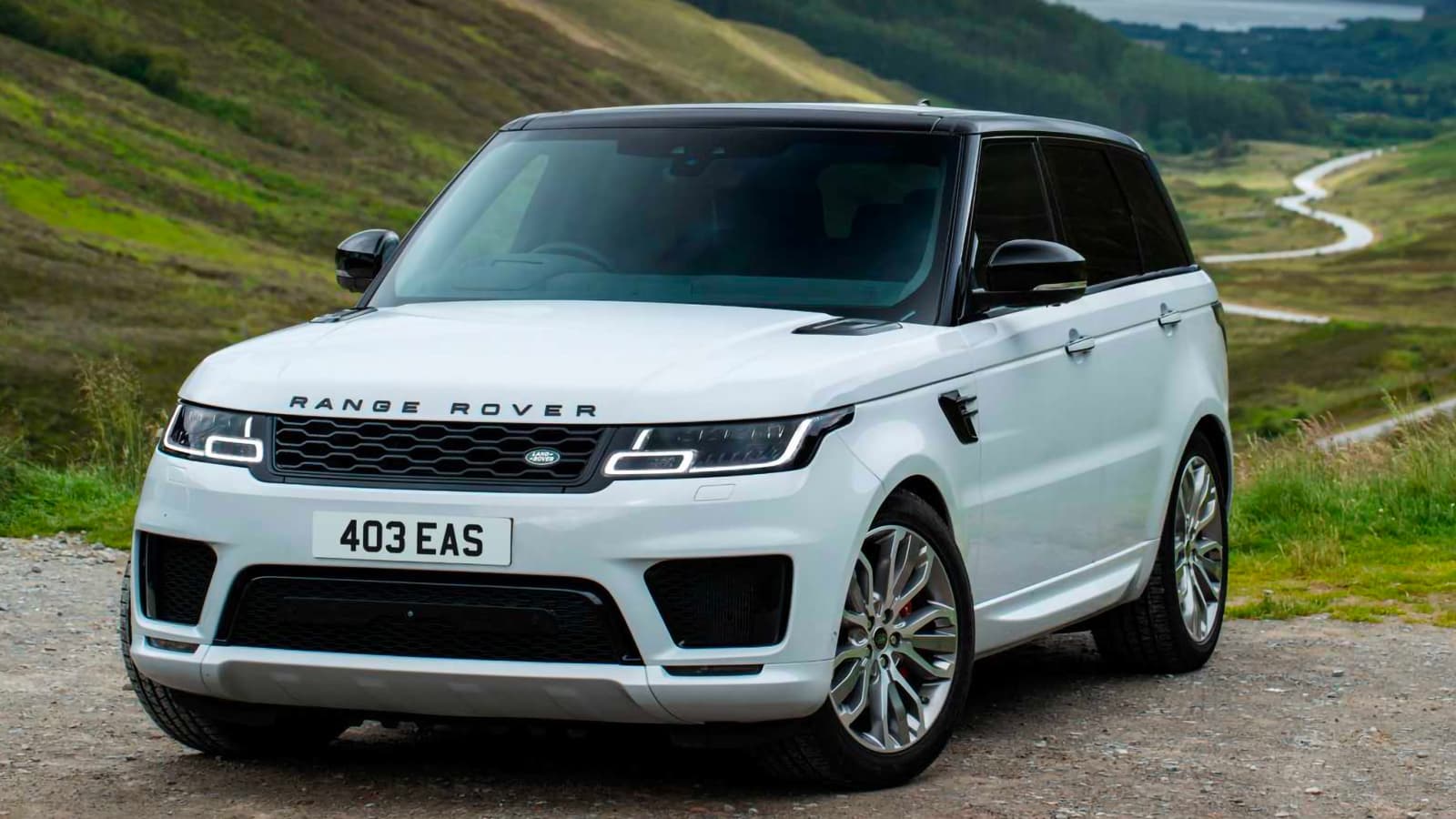 Iconic Automotive Manufacturer Embarks on Groundbreaking UK Project to Support the Long-Term Success and Sustainability of Its Supply Chain Operation
OXFORD, UK — The second phase of construction on Jaguar Land Rover's Logistics Operations Centre near Solihull in the West Midlands is now underway in collaboration with intralogistics innovator, Dematic.
With external works on the new facility now complete, Dematic has begun installing their intralogistics equipment and automation technologies. Once in place, the equipment will go through a thorough period of testing and the site is expected to be fully operational by late 2022. This builds on Dematic's established partnership with Jaguar Land Rover which began in the early 1980s.
The new Logistics Operations Centre (LOC) – comprising a 92,000 square metre warehouse building and ancillary offices – is Jaguar Land Rover's solution to increasingly complex supply chain challenges and is a key part of the manufacturer's future strategy.
With Jaguar Land Rover recently committing to 'set the benchmark in quality and sustainability', the development will provide a range of technological advantages that will enable it to deliver improvements for customers, as well as long-lasting environmental benefits.
Located in close proximity to the main manufacturing plant in Solihull, Jaguar Land Rover calculates that the new facility will enable it to cut about three million goods vehicle miles per year from the roads – a huge reduction in carbon emissions, while reducing long-term logistics costs and traffic congestion in the local area
Meanwhile, the LOC will use some of the most advanced automated supply chain technologies available to ensure the facility can provide maximum output from the smallest possible footprint.
Automated equipment will pick huge volumes of products extremely efficiently, while the facility has been designed with a 'goods-to-person' mindset – meaning that operatives do not need to walk significant distances to retrieve items: the parts come to them.
These systems have been designed to manage multiple workflows on the same line, allowing Jaguar Land Rover and Dematic to condense the footprint of the facility whilst giving operators the ability to process 1,000 pallets per hour.
Commenting on the project, Andy Blandford, Dematic's Senior Vice President and Managing Director of Northern Europe, said, "We are pleased to have the opportunity to collaborate with a business such as Jaguar Land Rover which is so committed to industry leading standards of sustainability and technology. We look forward to completing this project in 2022."
About Dematic
Dematic designs, builds, and supports intelligent automated solutions empowering and sustaining the future of commerce for its customers in manufacturing, warehousing, and distribution. With research and development engineering centers, manufacturing facilities, and service centers located in more than 35 countries, the Dematic global network of over 11,000 employees has helped achieve successful customer installations for some of the world's leading brands. Headquartered in Atlanta, Dematic is a member of KION Group, one of the world's leading suppliers of industrial trucks and supply chain solutions.