Dematic Names Sean Sun As Vice President And Managing Director Of Dematic China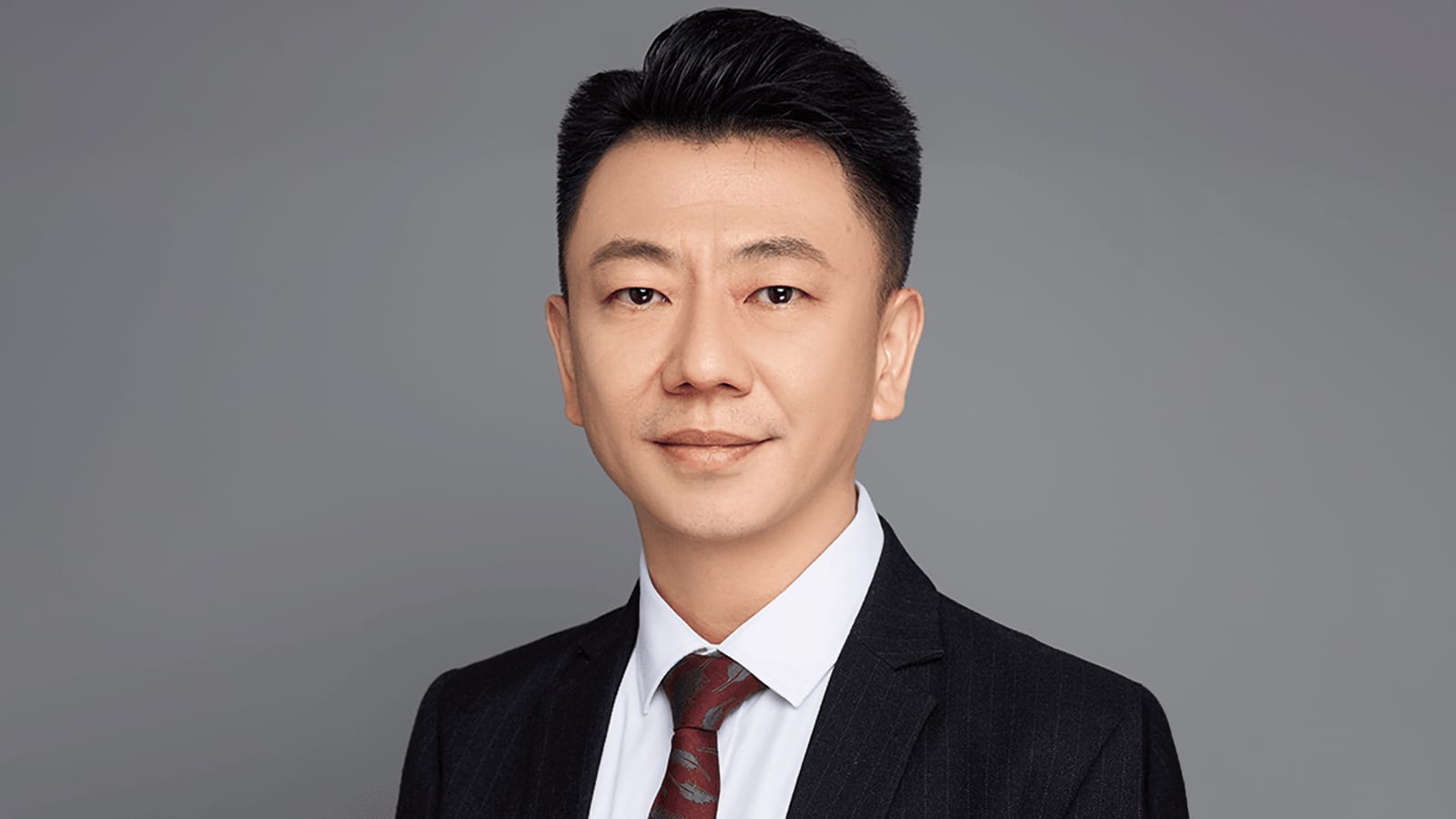 SHANGHAI — Dematic recently announced the appointment of Sean Sun as Vice President and Managing Director of Dematic China. In this role, Sun will lead the team responsible for strategic business development and growth in China, further strengthening Dematic's position as a global provider of intelligent automation solutions.
"Our team in China has done an outstanding job of providing the right systems, software and support for customers," stated Hasan Dandashly, President, Dematic, KION Group Executive Board Member. "Sean's experience, skills and perspective will help Dematic localize the leadership team there and further deliver on our commitment to helping customers in China realize their long-term development goals, as well as delivering on the KION 2027 growth strategy in this critical geography."
Sun has spent 23 years working in areas relating to industrial electrical automation, intelligent manufacturing and the digital transformation of supply chains. He has held senior management roles in many major multinational groups, during which he developed a thorough knowledge of industrial automation systems as well as expertise in business innovation, marketing & sales, system development and factory operation.
Before joining Dematic China, Sun was Company President and Head of Product Group in ABB Motion. Prior to this, his roles as Marketing Director and General Manager at Schneider Electric's Energy Division also placed him in senior leadership positions. He has also held important positions such as Operation Director at Alstom Group, Areva Group, and Electrolux Group.
Sun studied at Wuhan University of Technology in China and École des Ponts ParisTech in France and received a bachelor's degree in industrial automation and an International MBA.
Sun will be based in Shanghai.
About Dematic
Dematic designs, builds, and supports intelligent automated solutions empowering and sustaining the future of commerce for its customers in manufacturing, warehousing, and distribution. With research and development engineering centers, manufacturing facilities, and service centers located in more than 35 countries, the Dematic global network of over 11,000 employees has helped achieve successful customer installations for some of the world's leading brands. Headquartered in Atlanta, Dematic is a member of KION Group, one of the world's leading suppliers of industrial trucks and supply chain solutions.