Honeywell Names Dematic as ANZ Voice Partner of the Year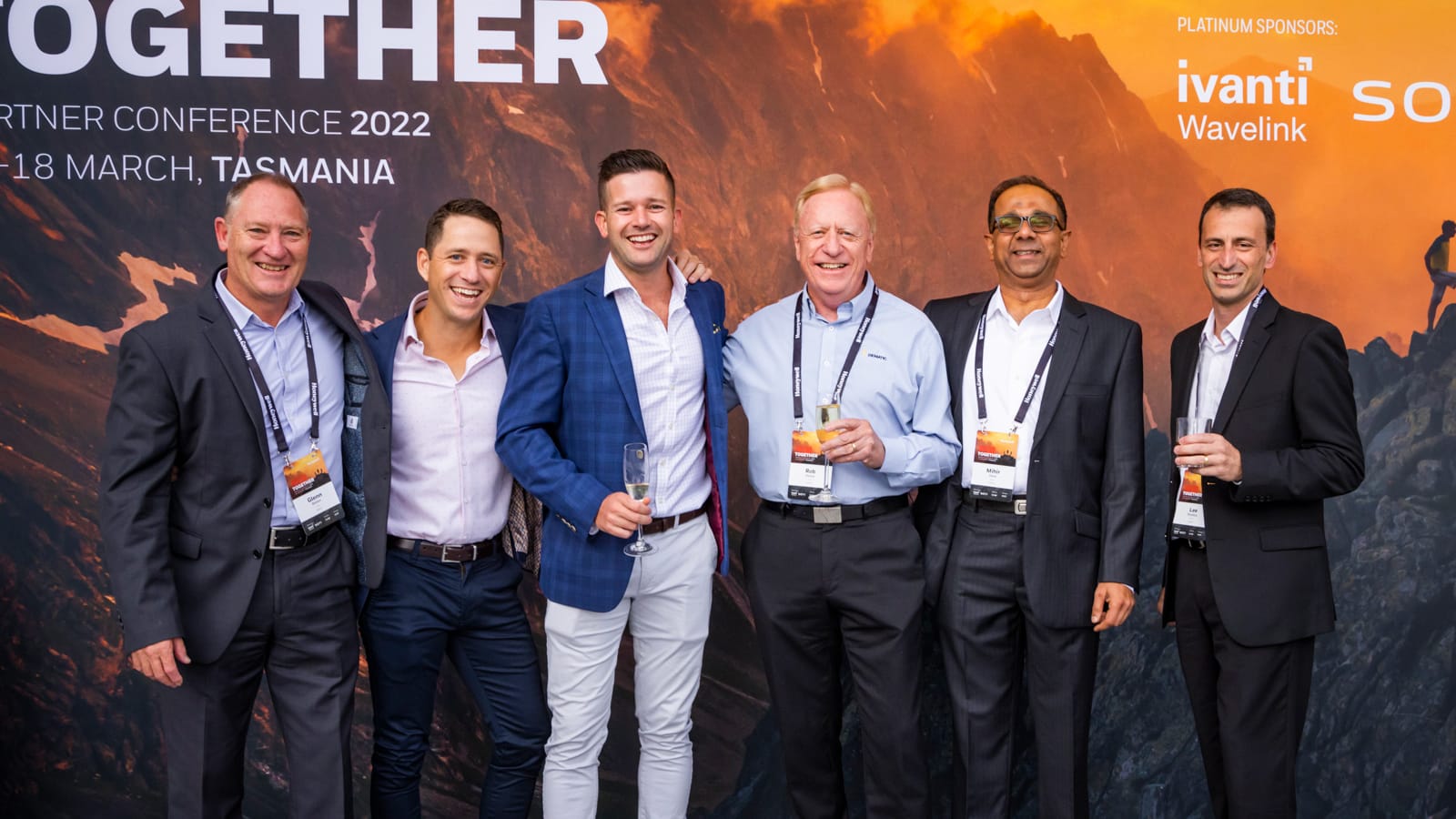 SYDNEY – Multinational technology conglomerate, Honeywell, has named intelligent automation leader Dematic as its Voice Partner of the Year for Australia and New Zealand.
As part of its performance recognition awards (announced at the recent Honeywell ANZ Partner Conference in Hobart, Tasmania), Honeywell presented long-term partner Dematic with this award recognizing their innovation, annual business growth, and the ability to integrate new and emerging technology into customer solutions.
After a successful year of business and innovative initiatives in 2021, Dematic won the award for many industry achievements, including the implementation and upgrades of voice technology solutions for its customers in several industries, including wholesale, food & beverage, and retail.
"The team were extremely proud to accept this award, acknowledging the hard work and dedication from all members of the Dematic Real-Time Logistics division," said Lee Koutsos, Director of Real-Time Logistics at Dematic.
"We are pleased to be recognized for our achievements in 2021, which was particularly challenging for those working in the supply chain. Our team worked extremely hard to put new products and processes into place and to deliver the best results for our customers. We are thrilled for our work to have been highlighted and recognized by Honeywell as a valued partner of Dematic," said Lee.
By pioneering voice solutions in Australia and New Zealand for over 20 years, Dematic is now a Platinum Elite Partner of Honeywell.
Further information: Dematic Pty Limited, 24 Narabang Way, Belrose NSW 2085, Australia. Tel: +61 2 9486 5555. Fax: +61 2 9486 5511. dematic.com.au
About Dematic
Dematic designs, builds, and supports intelligent automated solutions empowering and sustaining the future of commerce for its customers in manufacturing, warehousing, and distribution. With research and development engineering centers, manufacturing facilities, and service centers located in more than 35 countries, the Dematic global network of over 11,000 employees has helped achieve successful customer installations for some of the world's leading brands. Headquartered in Atlanta, Dematic is a member of KION Group, one of the world's leading suppliers of industrial trucks and supply chain solutions.