Dematic Names Alexandre Guiard Senior Vice President of Project Execution, Americas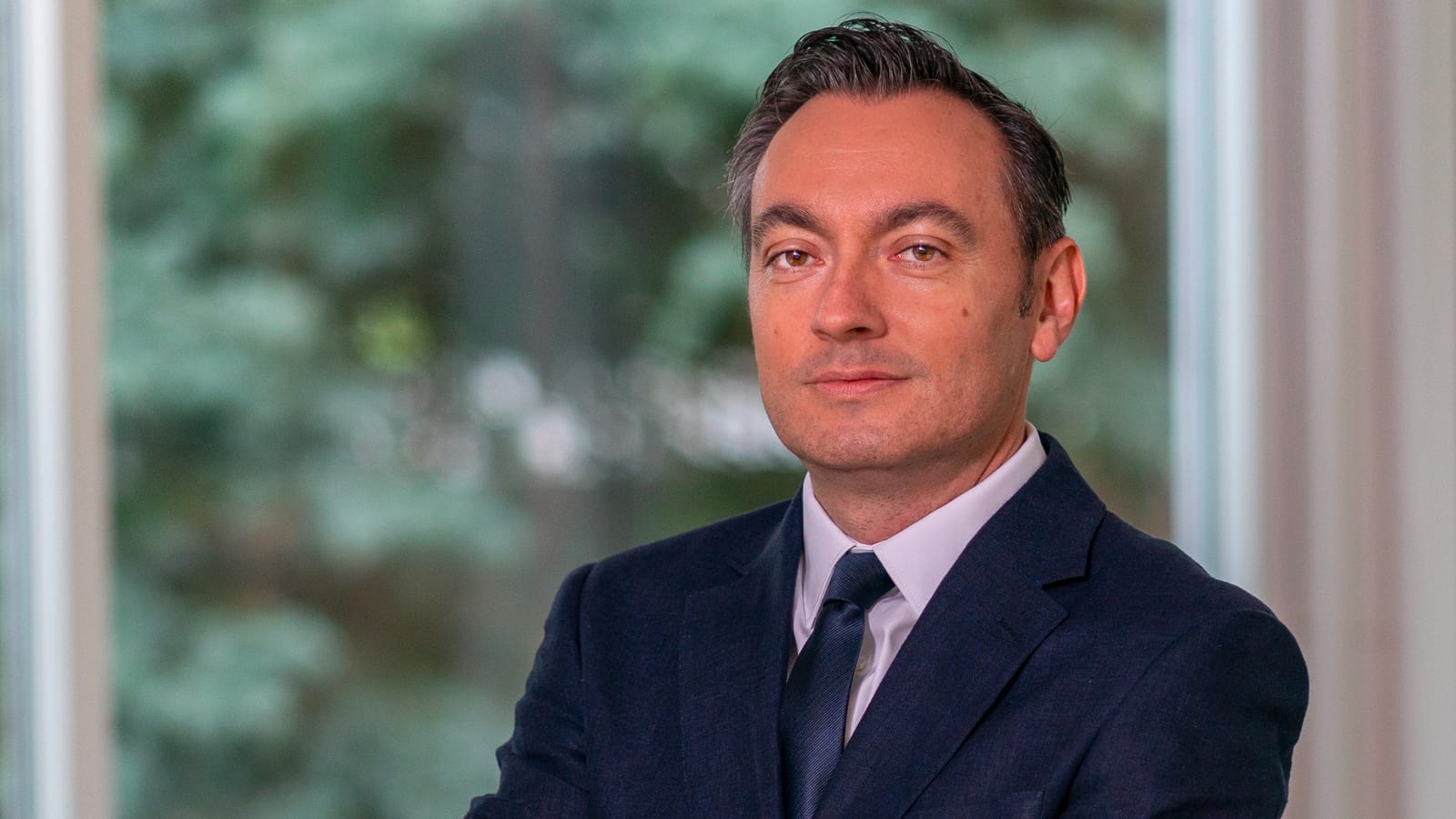 ATLANTA — Today, Dematic announced the hire of Alexandre Guiard, who will join the team as Senior Vice President, Project Execution, Americas. In this role, Guiard will manage the Americas region project execution team, delivering customer execution excellence and partnering closely with all functions within the organization to enable continued success for Dematic within the Americas.
Mike Larsson, Dematic Executive Vice President, Americas, stated, "As we continue our strong growth, I am very excited to welcome Alexandre to our Americas leadership team. Alexandre brings more than 20 years of experience to the company from operations and front-end commercial business, driving excellence in execution while enabling crucial support functions. All in a customer focused environment."
"Continuing to grow with the ever-changing, demanding e-commerce landscape is crucial for the success of Dematic," said Guiard. "The pace of change in this industry will not slow down any time soon, so I look forward to playing a part in bringing the necessary solutions to help our customers navigate the future."
Guiard joins Dematic from KPS Capital Partners where he worked within portfolio operations. Prior to that role, he served at Faurecia Automotive Seating and VALEO Thermal Business Group. Having worked in the U.S., Mexico, Canada, Japan, France and Brazil, Guiard has a diverse work background of over 20 years.
Guiard holds a Master of Business Administration degree from The Institute of Business Administration — France, a Bachelor of Science degree in Industrial Engineering from EPMI — France and his General Management Program (GMP) Business Administration and Management from Harvard Business School.
Guiard will be based out of the Dematic Americas' headquarters in Grand Rapids, Michigan.
About Dematic
Dematic designs, builds, and supports intelligent automated solutions empowering and sustaining the future of commerce for its customers in manufacturing, warehousing, and distribution. With research and development engineering centers, manufacturing facilities, and service centers located in more than 35 countries, the Dematic global network of over 11,000 employees has helped achieve successful customer installations for some of the world's leading brands. Headquartered in Atlanta, Dematic is a member of KION Group, one of the world's leading suppliers of industrial trucks and supply chain solutions.