Dematic Announces Andrea Campora as Vice President & Managing Director of its Southern Europe Region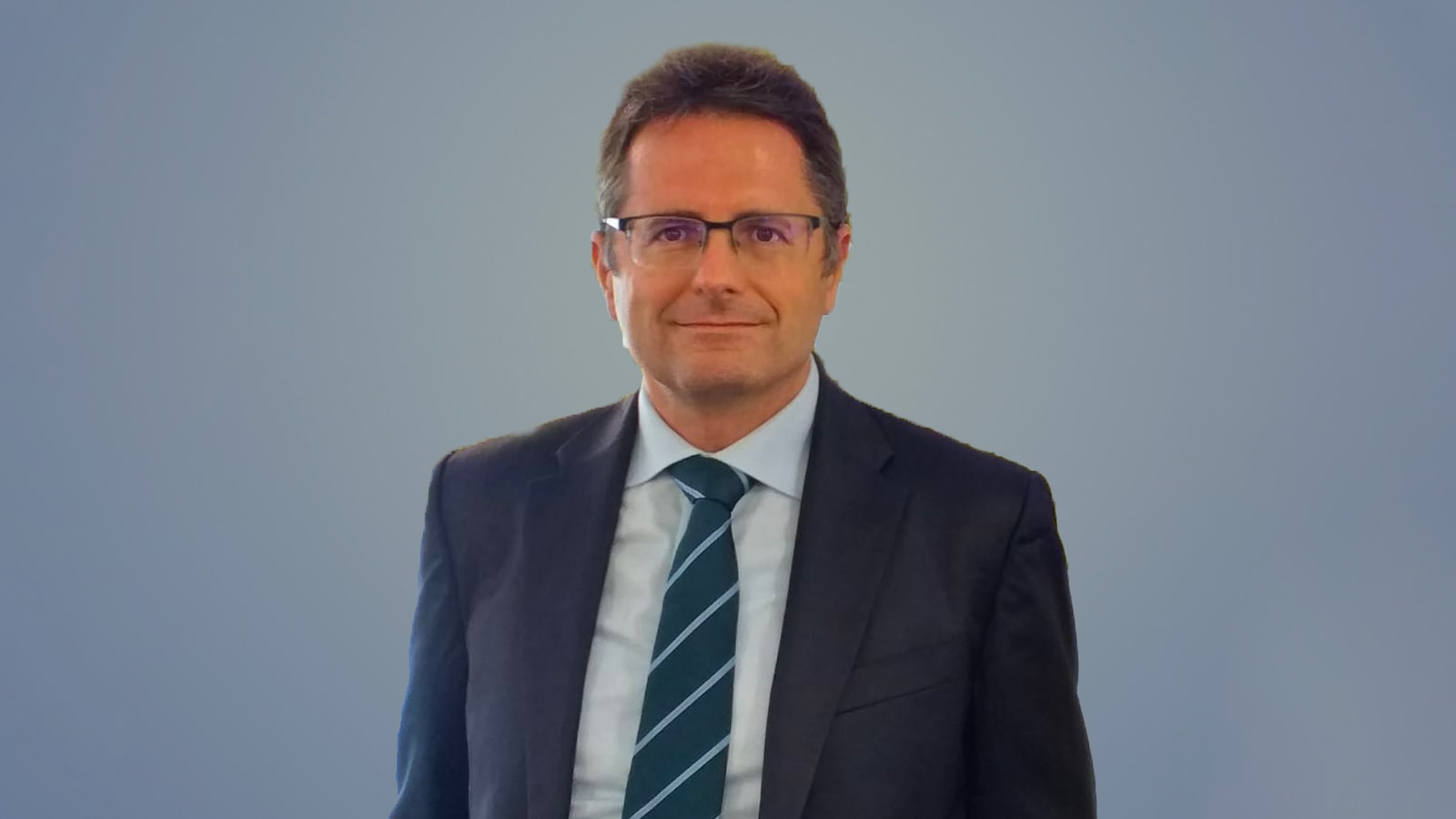 ATLANTA — Andrea Campora has recently joined Dematic as Senior Vice President & Managing Director of Dematic's Southern Europe Region. In this role, Campora will lead our Southern Europe region, which includes markets in France, Italy, Spain, and Portugal.
Hasan Dandashly, Dematic President and CEO stated, "Andrea brings more than 25 years of comprehensive, international experience in high-tech business environments including security, digital and automation in a variety of leadership roles. Southern Europe is a key growth market for Dematic, and I am confident that he has the right skills and knowledge to lead us to further success."
"The Dematic team in Southern Europe has done a tremendous job these past few years," remarked Campora. "I look forward to joining this talented group and leading them to grow within our region and integrate more fully with Dematic global operations."
Campora joins Dematic from Sopra Steria, a European leader in consulting, digital services and software development, where he held full P&L responsibility for their Energy and Telco divisions. Prior to joining Sopra Steria, he was SVP of Business Cybersecurity & Information & Communications Technology (ICT) Solutions for Leonardo SpA, an Italian multinational company specializing in aerospace, defense and security.
Campora holds a Physics degree, with specialization in Electronics and Solid State, from the University of Genoa and has followed an Executive Leadership Program at the Columbia University of NYC.
About Dematic
Dematic designs, builds, and supports intelligent automated solutions empowering and sustaining the future of commerce for its customers in manufacturing, warehousing, and distribution. With research and development engineering centers, manufacturing facilities, and service centers located in more than 35 countries, the Dematic global network of over 11,000 employees has helped achieve successful customer installations for some of the world's leading brands. Headquartered in Atlanta, Dematic is a member of KION Group, one of the world's leading suppliers of industrial trucks and supply chain solutions.