French Clothing Retailer Kiabi Selects Dematic to Optimize its Stock Picking Process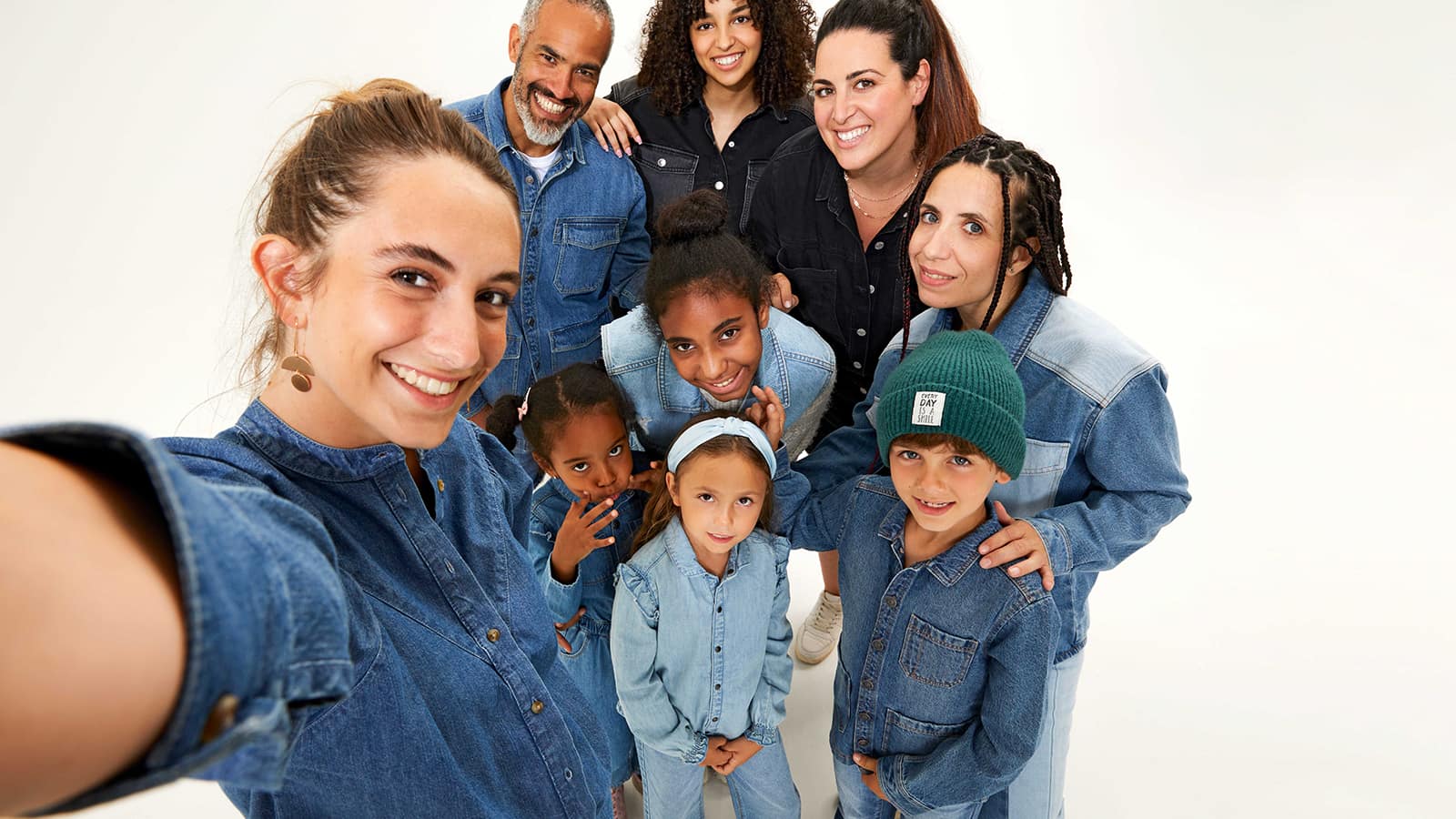 Bussy-saint-georges — Dematic has recently been selected by French clothing producer and retailer Kiabi to enhance its stock picking processes with a focus on the family apparel specialist's e-commerce business.
The contract calls for Dematic to supply a fully automated system run with Dematic software. Initially, the solution is to consist of 12 multishuttle lanes equipped with ergonomic goods-to-person (GTP) stations and a cutting-edge handling system.
The site where the installation is set to take place is in the town of Lauwin-Planque in northern France and covers 66,000 m². The work is scheduled to begin with immediate effect and is slated for completion in 2024. The facility had been initially automated by another provider with Dematic brought in to supplement the current set-up in terms of its e-commerce business, including apparel for the entire family and other products dedicated to the company's online business.
The French apparel company, whose corporate vision states a goal to "make life easier for families by weaving together responsible fashion and sustainable solutions", is committed to providing customers with a feel-good fashion journey along with a renewed omnichannel shopping experience through its 553 points of contact in 25 countries and its e-shop, www.kiabi.com.
In this context, according to Kiabi, Dematic's flexible omnichannel solution was a strong reason for the selection of the warehouse automation and software specialist. Dematic's solution makes it possible to feed both the e-commerce and store flows in an optimized and agile way.
"This new installation means that we can increase our preparation and distribution capacities five-fold for our web and local collections in Northern Europe. The choice of Dematic was based on the quality of the solution they proposed, which was worked on at length in the pre-sales phase by the Dematic teams," explains Marine Pomart, Kiabi's supply chain director, adding, "The agile solution is also capable of navigating web preparation constraints, store and reserve storage in the defined requirements. Finally, its evolution allows us to meet our growth challenges and our stated vision in the medium and short term."
"Kiabi, which continues its development in France and internationally, has just granted us its confidence for the years to come, by entrusting us with its new omnichannel order preparation unit. It is also for Dematic a chance to demonstrate our capacity to integrate and interface with tools already in place on the retailer's logistics flagship", says Alain Bussod, head of France Dematic.
About Dematic
Dematic designs, builds, and supports intelligent automated solutions empowering and sustaining the future of commerce for its customers in manufacturing, warehousing, and distribution. With research and development engineering centers, manufacturing facilities, and service centers located in more than 35 countries, the Dematic global network of over 11,000 employees has helped achieve successful customer installations for some of the world's leading brands. Headquartered in Atlanta, Dematic is a member of KION Group, one of the world's leading suppliers of industrial trucks and supply chain solutions.
About KIABI
Founded in 1978 in the North of France, KIABI revolutionized the ready-to-wear industry by launching a low-cost fashion concept for all families, an offer that was unheard of until then. With a network of 553 points of contact in 25 countries, KIABI has a turnover of nearly 2 billion euros. Symbolizing a simple, universal and happy state of mind, KIABI fashion offers collections designed in France by a team of 56 integrated stylists. KIABI is the French leader in ready-to-wear clothing and has almost 10,000 Kiabers of 60 nationalities.
Follow us: www.kiabi.com – LinkedIn https://www.linkedin.com/company/kiabi/