Dematic Hiring 100+ New Software Professionals in Milwaukee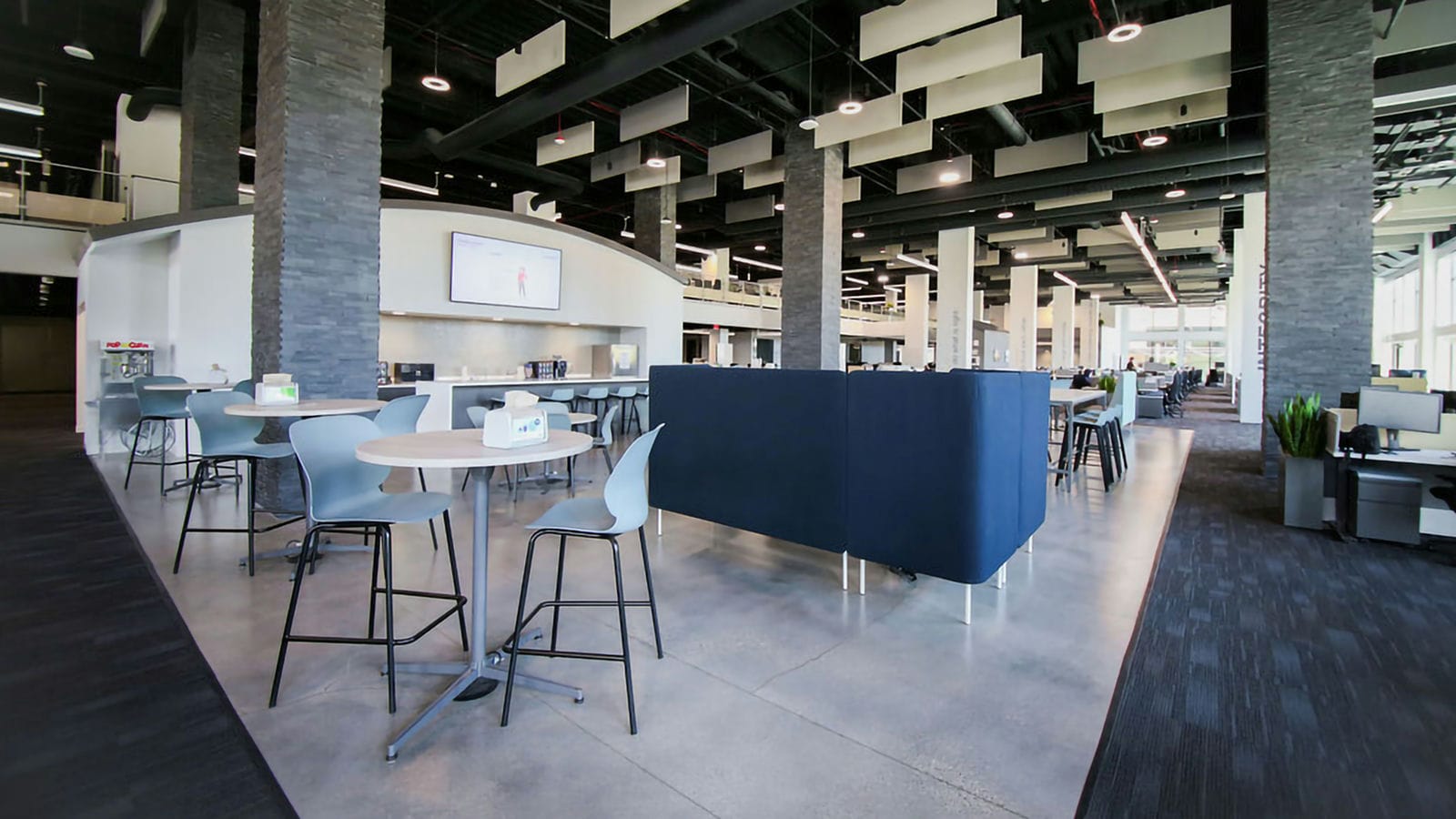 ATLANTA — Dematic, a leader in intelligent warehouse automation, today announced its plans to hire more than 100 software professionals in its newly built Wauwatosa, Wisconsin facility. Dematic has had a longtime presence in the Milwaukee area (formerly New Berlin) and the office is an important center for engineering, software development and customer support with approximately 260 current employees.
Through the creation of this new software center in Milwaukee, Dematic is looking to hire experienced professionals into positions such as:
Quality Assurance (QA) Engineers
Software Technical Leads
Software Project Leads
Software Engineers
Supply Chain Business System Consultants
Warehouse Management Systems (WMS) Designers
"I started at Dematic more than six years ago and have seen exponential growth at the company," Dalen Mathys, Director of Software Execution, and lead for the newly created software center. "The future of e-commerce is bright. I look forward to bringing in new talent to our incredible software team to design and implement tomorrow's technology today."
The company offers full medical, dental and vision benefits, company match 401(k) plans, paid time off plans and personal sick leave. In addition, the company provides volunteer time off, generous parental leave plans, gym reimbursement, well-being programs, flexible work opportunities and more.
Last summer, Dematic moved to the Wauwatosa location in the Mayfair Collection, a mixed-use development, which includes apartments, shops, restaurants and a grocery store. The office features a 27,000-square-foot ground floor with a 12,000-square-foot mezzanine equipped with advanced technology.
Dematic also has more than 600 positions open across the US due to unprecedented demand for its solutions. The company added more than 1,700 roles globally in 2020. Complete information on Dematic opportunities and how to apply can be found at dematicjobs.com.
If you are interested in knowing more about careers at Dematic, join our Talent Network.
About Dematic
Dematic designs, builds, and supports intelligent automated solutions empowering and sustaining the future of commerce for its customers in manufacturing, warehousing, and distribution. With research and development engineering centers, manufacturing facilities, and service centers located in more than 35 countries, the Dematic global network of over 11,000 employees has helped achieve successful customer installations for some of the world's leading brands. Headquartered in Atlanta, Dematic is a member of KION Group, one of the world's leading suppliers of industrial trucks and supply chain solutions.